What is culture?
Culture is US. Cultures are the visible characteristics that we all carry from our ancestry, our nations and our families. Our cultures embody everything that is regarded as excellent in such things as our arts, letters, manners and scholarly pursuits. Culture affects who we are, how we think, how we behave, and how we respond to our environment. Culture can be described as the patterns of thinking, feeling, and potential acting that all people carry within themselves. The source of these patterns lies in the social environments in which people grew up (Dunn & Marinetti, 2004)
Within the boundaries of virtual, and physical, geo-political boundaries are a set of norms, practices, traditions and beliefs that individuals adopt, accept, practice and perpetuate to create a national identity. These cultures however, do not stay in faraway lands any more than your culture stays at home when you are visiting, or travelling, in a foreign country. The culture of our birthplace nation, and our heritage, remains with us wherever we are and in whatever we do.
Consequently, it is important to understand that the people with whom we interact have embedded cultural traits within their being. These traits are often misunderstood and can be construed as a sign of weakness when in reality their behavior may be a behavior of respect, or something else.
A case in point has been my own behaviors over time. When I am in charge I am tenacious and communicative. When I am following the "bosses" wishes though I have been reserved and have yielded to the "wisdom" of the upper echelon. My Hispanic culture recognizes and fosters respect for "the boss" and my actions were often subdued to prevent any perceived usurping of power. My management did not recognize this trait in me and I more importantly... did not recognize habit, acquired by osmosis, in me either until I was in my 40's. As such, there were missed opportunities for all because of this respectful behavior.
Vincent Ford, President of Vistar Corporation, a Diversity Consulting firm offered the following generalized insights on a few representative cultures (used by permission):
Hispanic/Latin general sample traits:
Treat every person with respect - special respect should be given to elders or leaders in authority
Once a decision has been made by those in authority, unity and respect demands that NO ONE speak against what has been decided
If those in authority have made an error, that error will become apparent to everyone in its own time
Religious beliefs and family obligations guide daily actions
Do not be too quick to answer lest people think you a fool. Ponder, consider, then respond — respectfully
Be truthful at all times, and under all circumstances
Always treat your guests with honor and consideration. Give them your best food, your best service
The hurt of one is the hurt of all; the honor of one is the honor of all
African-American general sample traits:
Need to be right and recognized as such
Reputation is everything
Assertive in discussions (with peers)
Minor paranoia when dealing with those outside their culture
Distrustful of the power elite
Reliance on "position power" bases... legitimate power
Middle-East general sample traits:
Value the group over the individual... the group provides protection, identity, and pride
It is more important to build/preserve a relationship than win the argument
Harmony, conformity, and consensus are more important than individuality
Women are wives and mothers... not equals
In private - vocal and emotional; in public - low key, reserved (can be seen as aloof)
Women (in America) general sample traits:
Flat "power" model
Consensus is key
Relationships are critical and the basis for social interactions
"Win-win" emphasis
High context behavior
Indirect communication style
Actively listens (often misinterpreted as weakness)
Christopher Engholm in his book "When Business East Meets Business West" offered the following insight on the "Six Commandments" of Asian Commercial Practice:
The collective comes first
For every person, a social rank and station
Let there be harmony (at least on the surface)
No person shall "lose face"
Relationships first, business later
The rules of propriety and ceremony shall prevail
These are all generalizations that do not always hold true and are applied uniquely by different individuals.
National Culture
There are over 190 countries in the world where communication between societies takes place in one of 6,000 languages. Language highlights the variety of human thought, culture, society, and literature that surrounds us. We find out what people thought, and what they currently think, only through their language. To illustrate the inherent power of language... in our own English language there are a mere 26 letters in the alphabet and yet these simple symbols provide a rich assortment of over 470,000 words in the Merriam Webster dictionary. These words help describe our shared history and our set of traditions. By comparison, the Japanese Japanese people learn about 2,000 kanji letters by the end of high school and most know several thousand additional kanji. The Daijiten is the largest national language dictionary ever published with a 26-volume edition, which covers over 700,000 words.
Listed below are some general views on how each national culture behaves:
Gerard Hofstede in his:
Culture's Consequences: Comparing Values, Behaviors, Institutions and Organizations Across Nations
demonstrated that there are national and regional cultural groupings - persistent across time - that affect the behavior of societies and organizations. These behaviors could be generalized into five dimensions:
Power Distance Index (PDI)
Individualsims (IDV) versus Collectivism
Masculinity (MAS) versus Femininity
Uncertainty Avoidance Index (UAI)
Long-Term Orientation (LTO)
The charts below indicate the relative rankings between countries. The X scale can be regarded as a level of intensity expressed in %. Individuals from these countries, working in your organization, have traces of these cultures embedded in their persona (consciously or subconsciously). Understanding their perspective can go a long way in bridging communication gaps.
PDI
Low vs. High Power Distance. PDI is the extent to which the less powerful members of organizations and institutions accept and expect that power is distributed unequally. This represents inequality (more versus less), but defined from below, not from above.
IDV
Individualism vs. Collectivism - Extent to which people are expected to stand up for themselves and to choose their own affiliations, or alternatively act predominantly as a member of a life-long group or organization. On the individualist side we find societies in which the ties between individuals are loose: everyone is expected to look after him/herself and his/her immediate family. On the collectivist side, we find societies in which people from birth onwards are integrated into strong, cohesive in-groups, often extended families (with uncles, aunts and grandparents) which continue protecting them in exchange for unquestioning loyalty. The word 'collectivism' in this sense has no political meaning: it refers to the group, not to the state. IDV shows to which extent individual autonomy is regarded as favorable or unfavorable and the degree to which a culture relies on the self, or the group. Collective cultures tend to be group-oriented and demand an absolute loyalty to the group.
MAS
Masculinity vs. Femininity - refers to the value placed on traditionally male or female values (as understood in most Western cultures). So called 'masculine' cultures value competitiveness, assertiveness, ambition, and the accumulation of wealth and material possessions, whereas feminine cultures place more value on relationships and quality of life. This dimension is also called the Quantity of Life vs. Quality of Life dimension.
UAI
Uncertainty Avoidance Index deals with a society's tolerance for uncertainty and ambiguity; it ultimately refers to man's search for Truth. It indicates to what extent a culture programs its members to feel either uncomfortable or comfortable in unstructured situations. Unstructured situations are novel, unknown, surprising, different from usual. Uncertainty avoiding cultures try to minimize the possibility of such situations by strict laws and rules, safety and security measures, and on the philosophical and religious level by a belief in absolute Truth; 'there can only be one Truth and we have it'. People in uncertainty avoiding countries are also more emotional, and motivated by inner nervous energy. The opposite type, uncertainty accepting cultures, are more tolerant of opinions different from what they are used to; they try to have as few rules as possible, and on the philosophical and religious level they are relativist and allow many currents to flow side by side.
LTO
Long vs. Short Term Orientation - describes a society's "time horizon" or the importance attached to the future versus the past and present. In long term oriented societies, values include persistence (perseverance), ordering relationships by status, thrift, and having a sense of shame; in short term oriented societies, values include normative statements, personal steadiness and stability, protecting ones face, respect for tradition, and reciprocation of greetings, favors, and gifts. China, Japan and the Asian countries score especially high (long-term), with Western nations scoring rather low (short-term) and many of the less developed nations very low. China scored highest and Pakistan lowest. It can be said to deal with Virtue regardless of Truth.
Health Care Expectations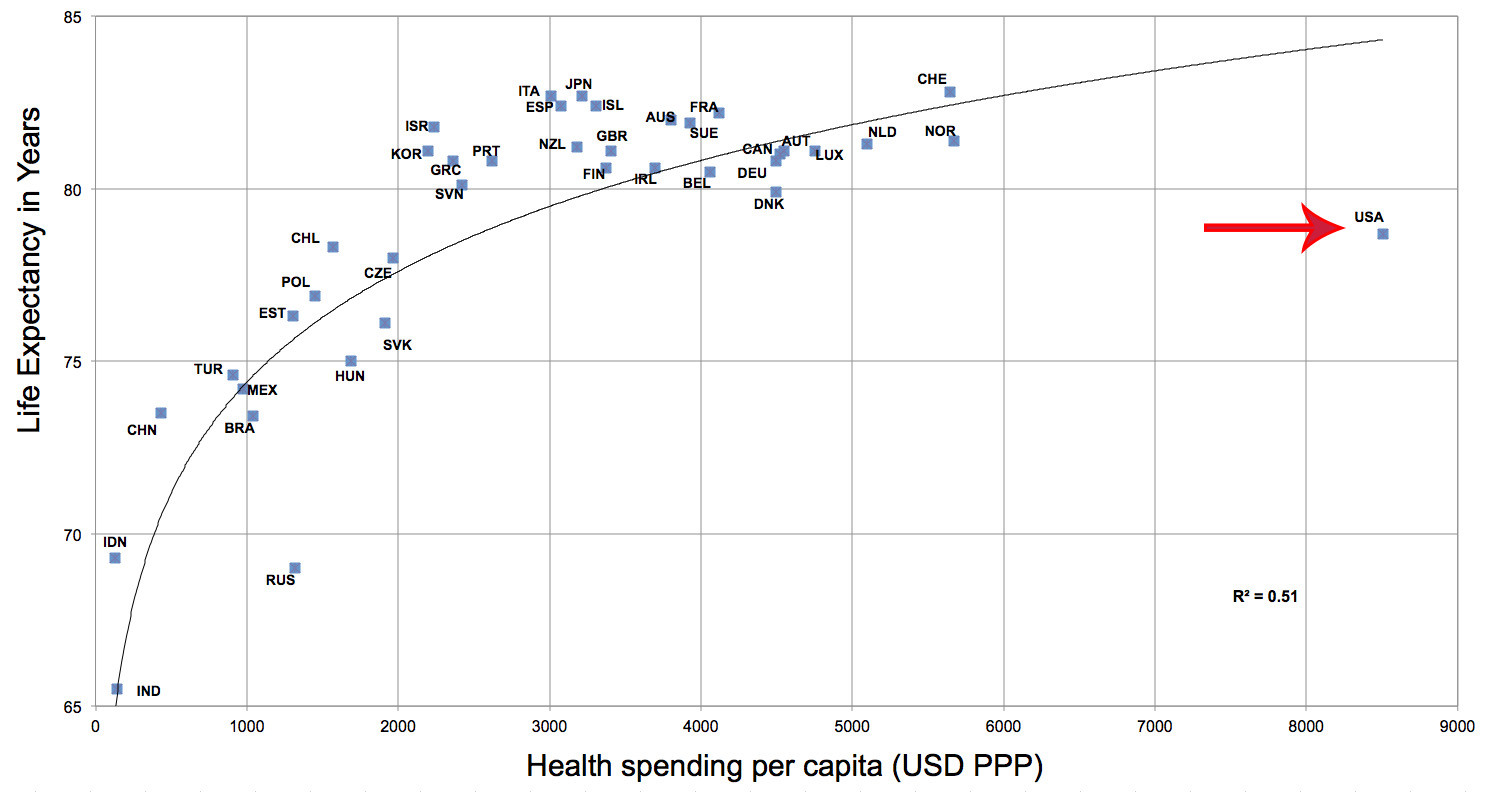 Blacks, Hispanics Twice As Likely To Insist Doctors Do Everything Possible To Stave Off Death
Marriage
At what age do people get married around the world?


More COMING SOON!
Work Culture
Views on work also differ by country adding additional flavor to expectations. In the United Kingdom, my employees introduced me to the concept of:
Work to Live
Whereas my psyche after living in the hustle & bustle of Southern California had a paradigm of:
Live to Work
Understanding this cultural mindset is an important factor when communicating with colleagues. Not understanding it impairs trust and full engagement.



More COMING SOON!

References
Dunn, P., & Marinetti, A. (2004). Cultural adaptation: Necessity for eLearning. Learning in the New Economy e-Magazine (LiNE Zine).